Remember … when visiting the dealership
Stay within the price range that you can afford.
Negotiate your finance arrangements and terms.
Consider carefully whether the transaction is best for your budget and needs.
Understand the value and cost of products like

extended service contracts,
credit insurance,
or guaranteed auto protection, which are not required.

If you don't want these products, don't sign for them.
Read the contract carefully before you sign. You are obligated once you have signed a contract.
Don't sign documents that are blank or are missing information about the terms of your purchase.
Don't drive off the lot in the car you are buying until you've completed the financing process.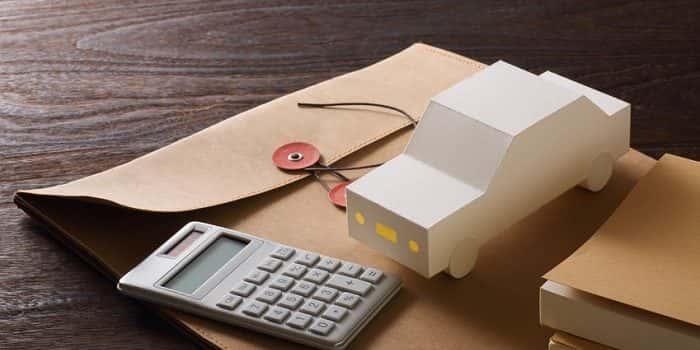 ---
Understand the language before you sign
Amount Financed – The dollar amount of the credit that is provided to you.
Annual Percentage Rate or APR – The cost of credit for one year expressed as a percentage.
Assignee – The bank, finance company, or credit union that purchases a contract from the dealer.
Credit Insurance – Insurance that pays the scheduled unpaid balance if you die or scheduled monthly payments if you become disabled. As with most contract terms, the cost of optional credit insurance must be disclosed in writing, and, if you want it, you must agree to it and sign for it. This insurance is not required.
Down Payment – An initial amount paid to reduce the amount financed.
Extended Service Contract – Protection on specified mechanical and electrical components of the car that supplements the warranty coverage that may be provided; this protection is not required.
Finance Charge – The cost of credit stated as a dollar amount.
Fixed Rate Financing – The finance rate remains the same over the life of the contract.
Guaranteed Auto Protection (GAP) – Protection that pays the difference between the amount you owe on your car and the amount you receive from your insurance company if the car is stolen or destroyed before you have satisfied your credit obligation. This protection is not required.
Monthly Payment Amount – The dollar amount due each month to repay the contract.
Negotiated Price of the Vehicle – The purchase price of the car agreed upon by the buyer and the dealer.
Variable Rate Financing – The finance rate varies and the amount you must pay changes over the life of the contract.
The credit application is submitted using an HTTPS form action. All sensitive data is encrypted before transmission and is never sent as clear-text.
Now that you have a better understanding of the Financing process Get Started with your credit application.